Happenings
The company Divisar just finished a total of 3 performances of Anchor for la Fete de la Danse in Geneva from the 1 - 5 of May with success!!!:-)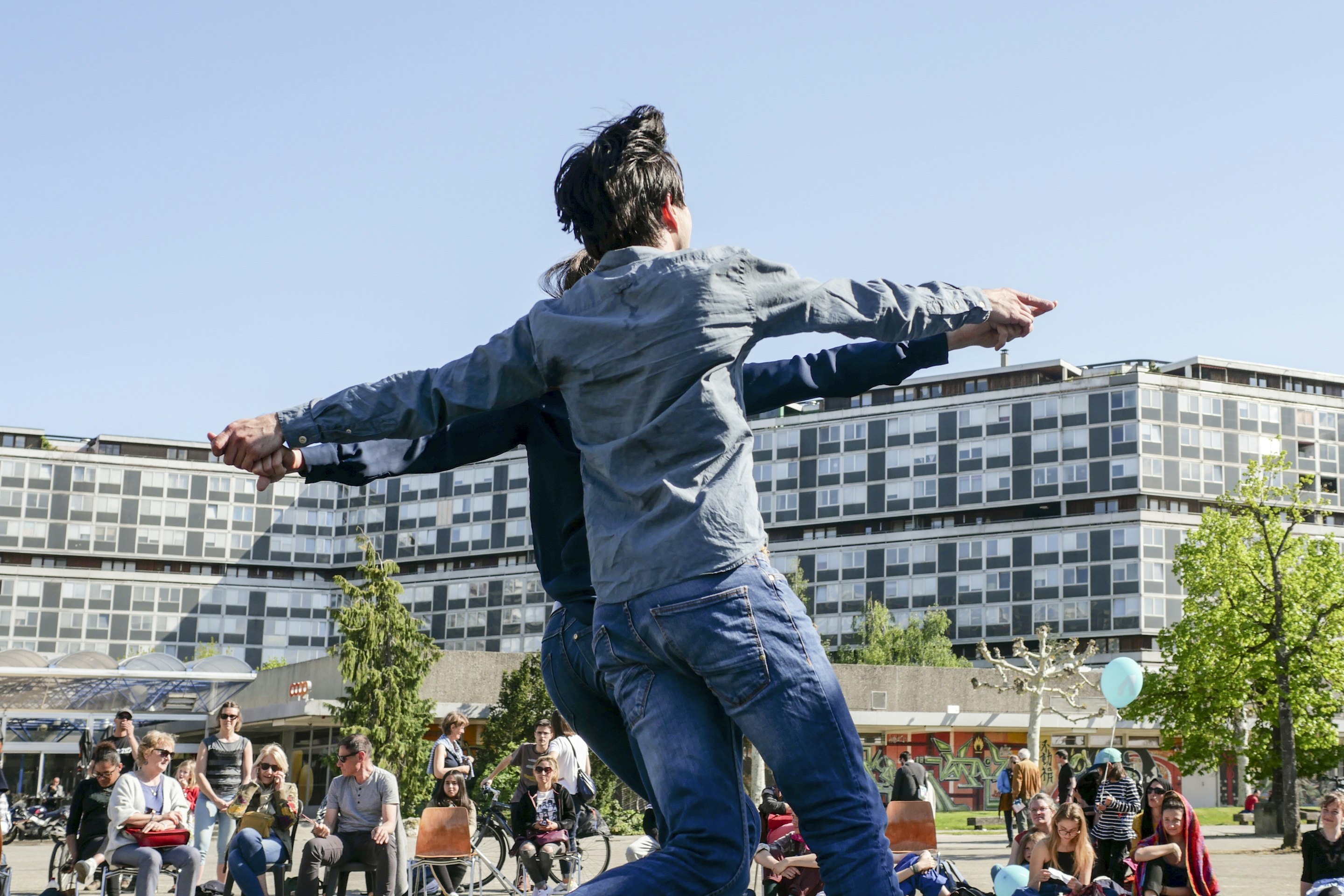 The company is preparing for a residency at H107 in St-Jean Geneva from the 25th of February to 01 of March. For the next show in the trilogy on Memory 'Imago"
http://manonhotte.ch/fr/collab...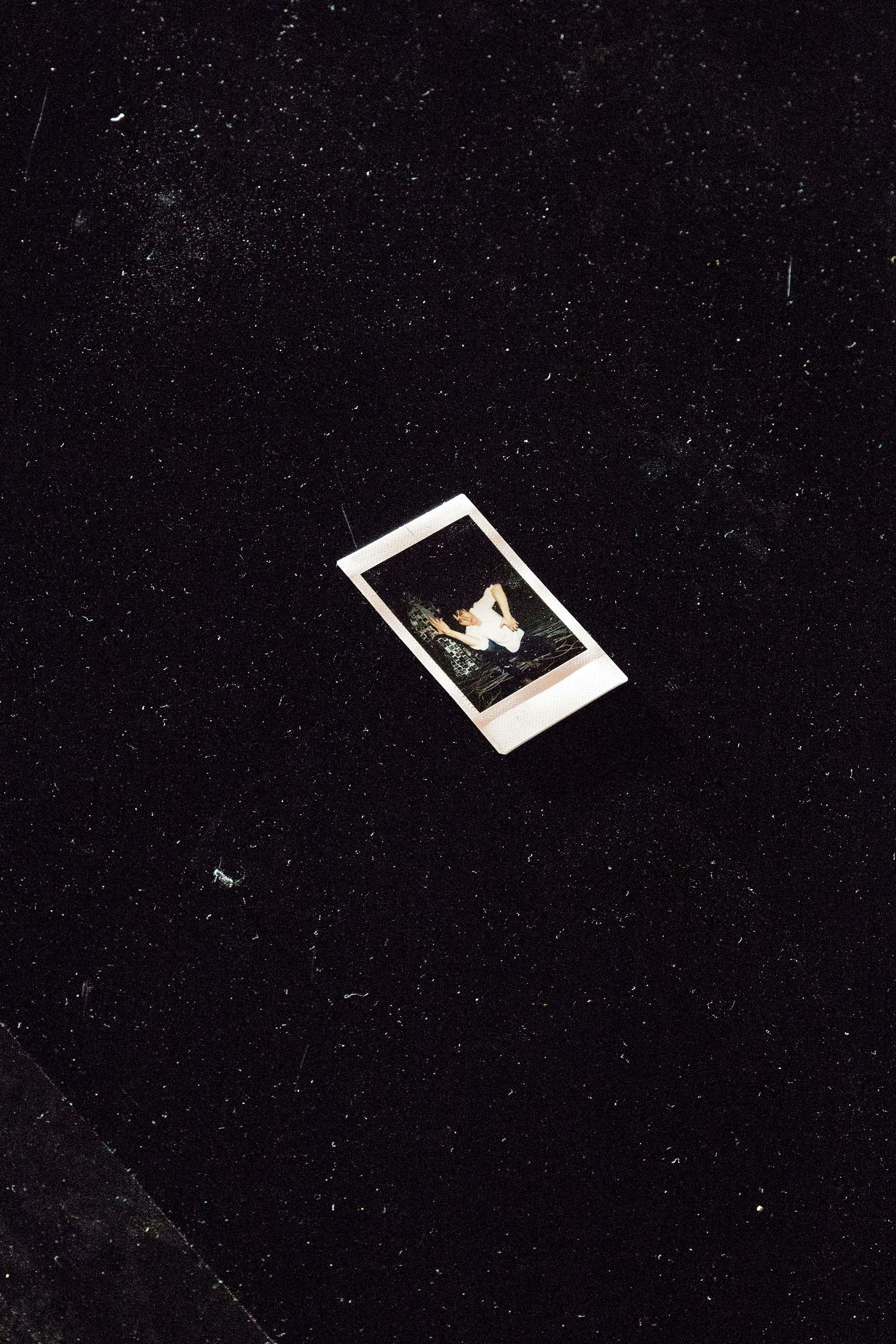 With Elsa Couvreur and the company Woman's Move we kick off our tour of 2019. Starting at the Cockpit Theatre in London on the 17th of March (Happy St-Patrick's Day:-)
https://www.womansmove.com/cal...