Recent collaboration between Elsa Couvreur and her dance company Womans Move and Mehdi Duman with the step in their creation "Anchor" this year at the Edinburgh Fringe Festival.
Artistic consultant Tabea Martin.
Festval Antigel 2018 / Residency at H107 March 2018 / Festival Tac Tac Tac 2018, Lausanne 2018 / Edinburgh Fringe Festival August 2018.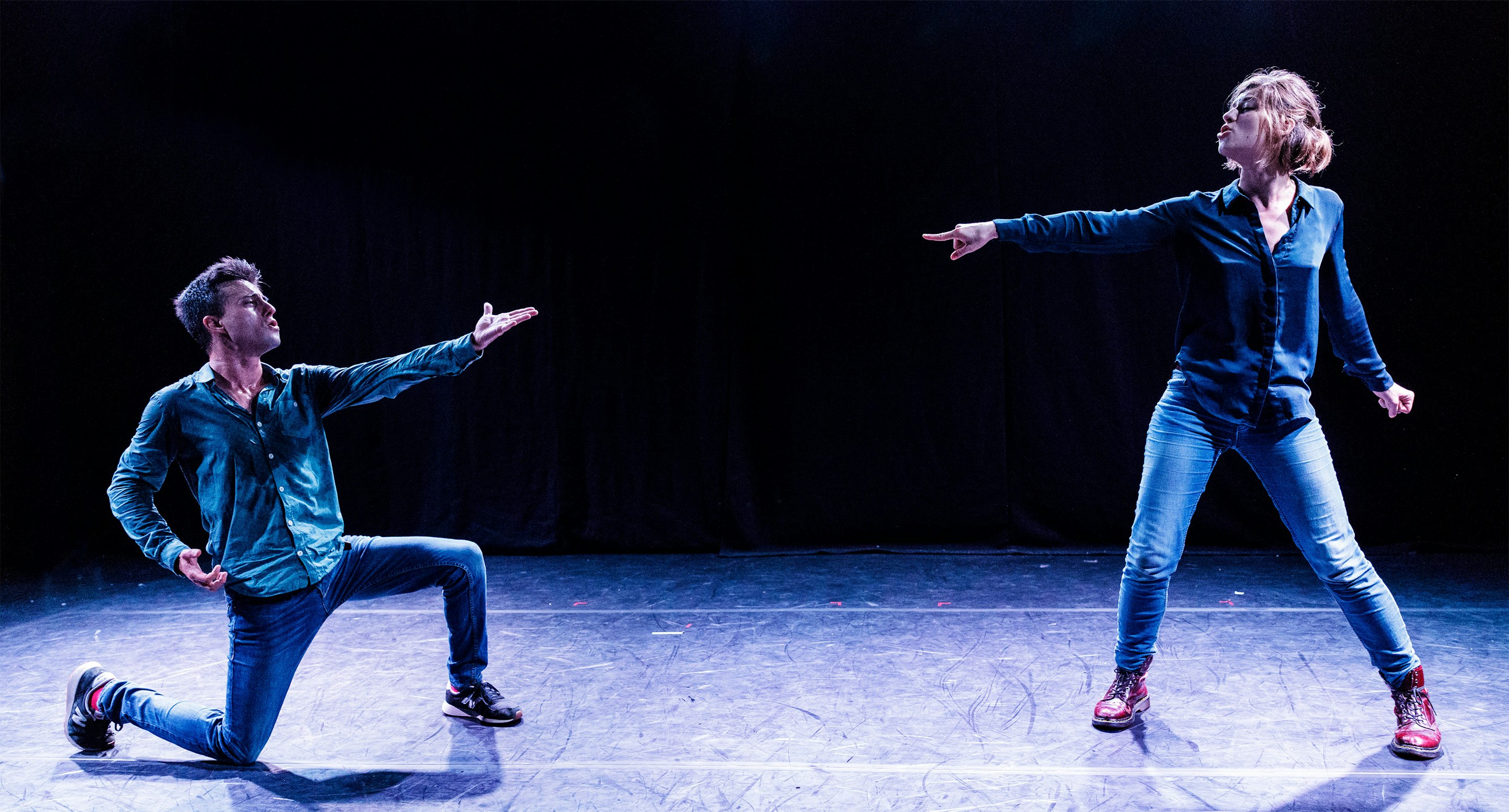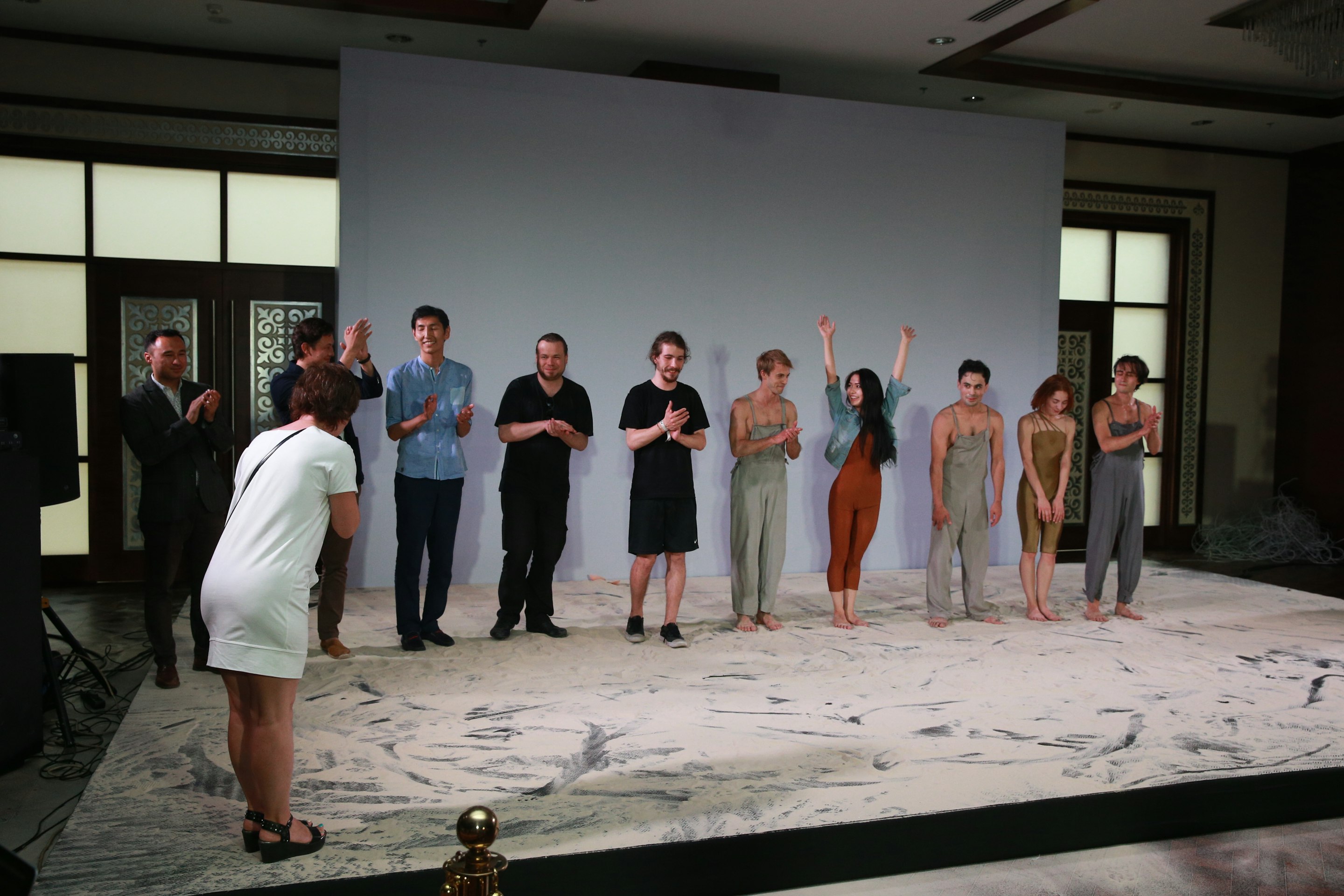 https://www.facebook.com/genevadanceevents/
Collaboration with the Pyramid Dance theatre and the Artfest 2016 Festival in Astana, Kazahkstan. And the GenevaDanceEvents, Artistic Director, Vladimir Ippolitov and Divisar company, Mehdi Duman. During the Gala Night on the 06.07.2016 we performed a 20 minutes improvisation called "Evolutio" concept by Vladimir Ippolitov.